OpenTech 2020 — Now, Next, and Beyond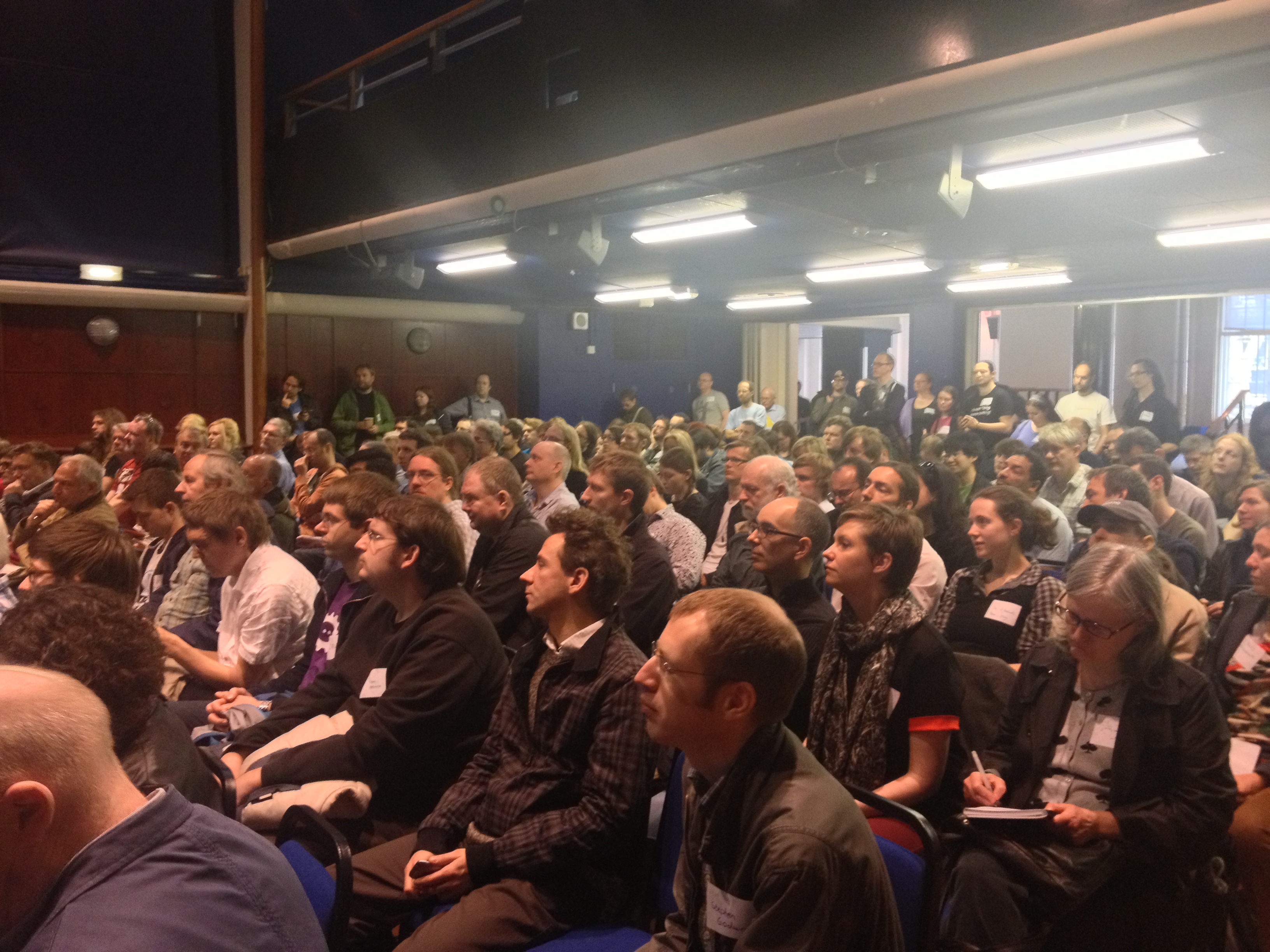 For those who've not been before... OpenTech is an informal, low cost, one-day conference on slightly different approaches to technology, problems and democracy. You would have been guaranteed a day of thoughtful, thought-provoking talks leading to lively conversations with friends… but for coronavirus.
We can't do an in person event right now (and probably not next year either), so here's a new process:
Published talks:
The 2020 process:
Tell us your rough topic, and we get back to you;
You record a zoom(/skype/etc) call to 2 or 3 friends (/pets/etc) to "give your talk";
Send us a link/copy afterwards and we put it up.
If you want to schedule a time and livestream your presentation to twitter/youtube, that's fine too (we'll help promote it), but you don't have to that. If you just want to present slides and not a webcam, that's ok too.
We want talks on:
Talks will still be about 15 minutes, and we can help you refine your idea if you like. Quirky talks on things that you find intereting are extremely welcome. But our starter list includes:
Things that changed and things that didn't?
things that should change and things that shouldn't?
Coronavirus – what works and what doesn't?
Open hardware?
Bad ideas revisited?
Fixing everything else on the risk register? (Inc climate)
Data, Equality, and the Rule of Law?
What can't we currently do, and what we can?
Is there a use for blockchains yet?
All the talks you'd normally want to see;
... and anything else you think might be interesting
If you have a talk that you'd love to give, that you have no idea what conference might be interested, we're probably that conference. Fill in our form or send us email.
The target audience is always a technology interested generalists – and we'll take talks that are of interest to some of that group. Since we don't have physical time/space limits, we can take talks that might only be of interest to a dozen people on the planet – if you think something might be interesting, get in touch.
Process:
Fill in our form or email your idea to opentech@opentech.org.uk and we'll give comments if you like – all you need is a topic and a couple of rough sentences. If you want informal guidance, email opentech@opentech.org.uk or ping @smithsam.
Old friends are always welcome, but we especially like talks from people who haven't spoken much before. If you're new at this, nervous, or it's just that your first recording is something you want to try to do again, feel free to send us a later recording – no one will ever know the difference ;)
We'd like to put the first batch of talks up in 2020, but there's no real deadline; sooner, later, it's up to you.
We might also take some longer talks, but the backbone of OpenTech is always the ideas you send in – tell us what you think you could talk about, or tell your friends what you think they should talk about. What would you like to hear? Email opentech@opentech.org.uk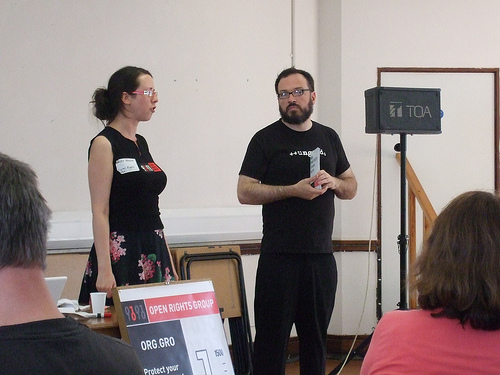 This event's predecessors, in 2015, 2013, 2011, 2010, 2009, 2008, and 2005 were low cost, one-day conferences about technologies that anyone can have a go at, from "Open Source"-style ways of working to repurposing everyday electronics hardware. Before that was NotCon 2004, an informal, low-cost, one-day conference on things that technologies were perhaps not intended to do.