OpenTech 2015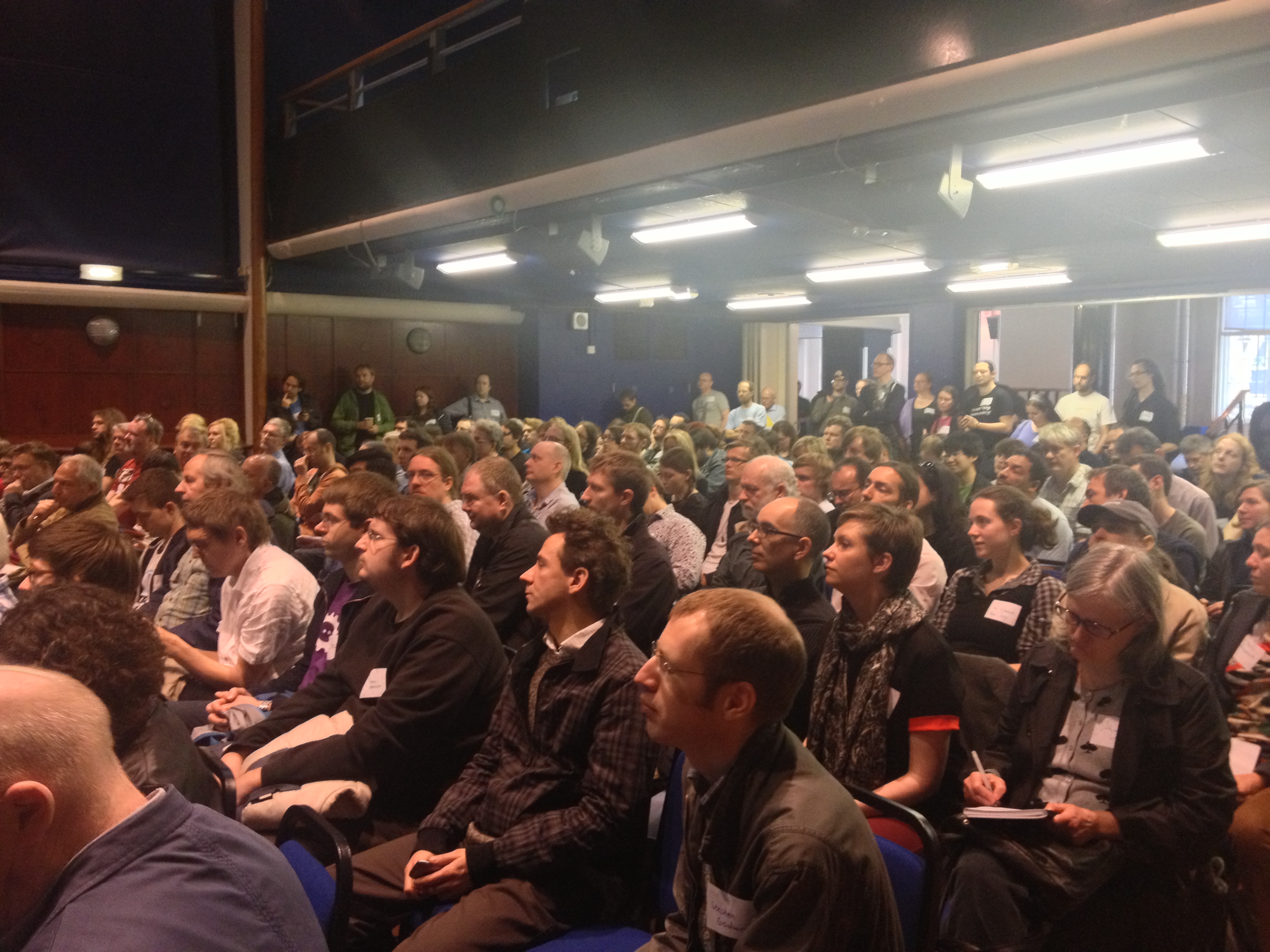 | | |
| --- | --- |
| When: | Saturday 13th June 2015. |
| Where: | ULU "Student Central" (ULU), Malet St, London |
| Cost: | £5 on the door. |
OpenTech will be 10 years old in 2015.
We'll be back on June 13th 2015, for the usual mix of technology, experience and everything else. Book your place now, while we firm up the schedule.
We've still got a call for talks open. If there's something you'd like to hear about at OpenTech next year, we'd love to hear what you'd like to hear about, and we'll see what we can do.
OpenTech is only possible because of our wonderful and generous sponsor; the Open Data Institute.
This event's predecessors, in 2013, 2011, 2010, 2009, 2008, and 2005 were low cost, one-day conferences about technologies that anyone can have a go at, from "Open Source"-style ways of working to repurposing everyday electronics hardware. Before that was NotCon 2004, an informal, low-cost, one-day conference on things that technologies were perhaps not intended to do.