OpenTech 2017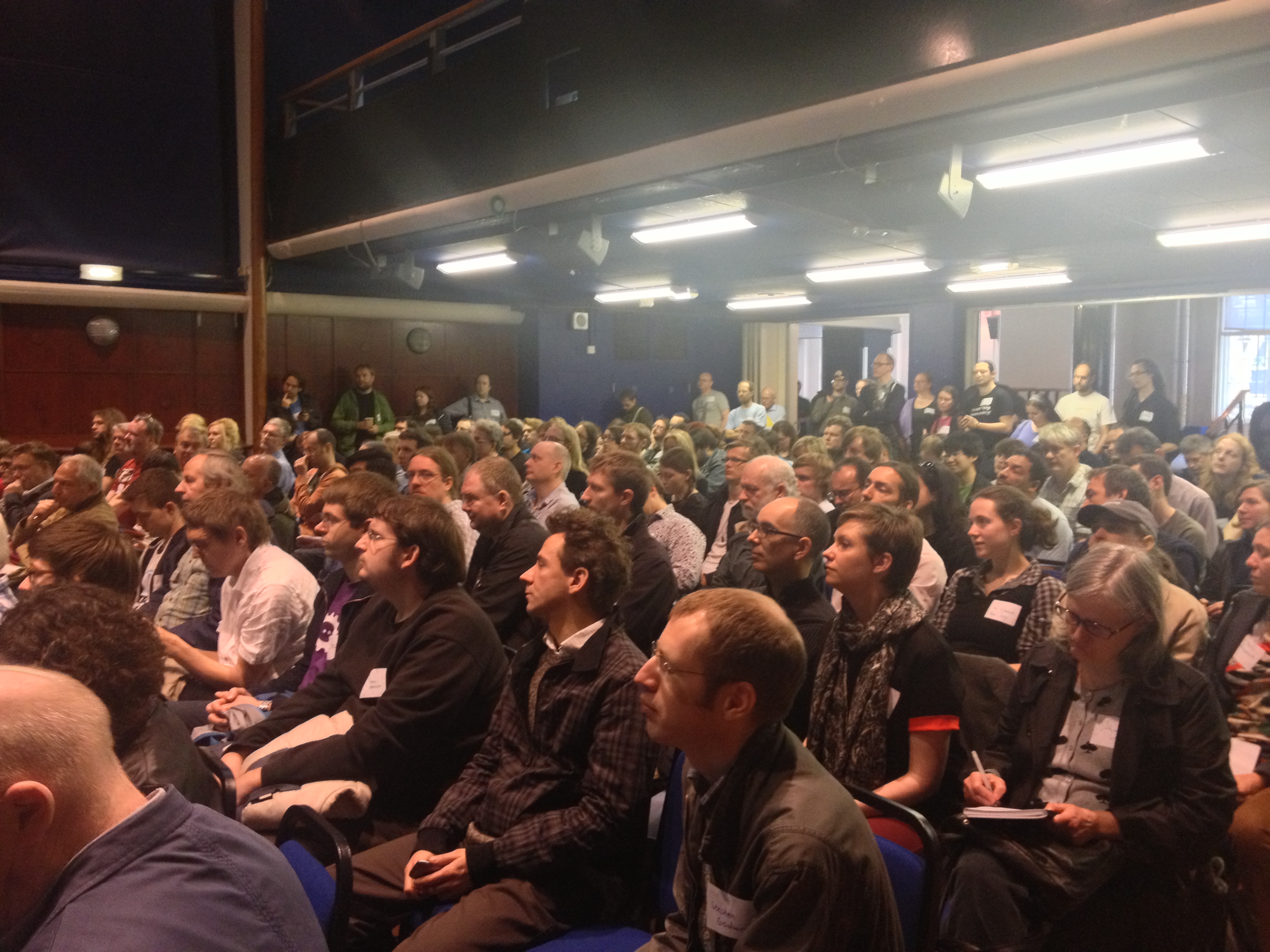 | | |
| --- | --- |
| When: | Saturday 13th May 2017. |
| Where: | Malet St |
| Cost: | £5 on the door. |
OpenTech 2017 is an informal, low cost, one-day conference on slightly different approaches to technology, experience and democracy. Talks by people who work on things that matter, guarantees a day of thoughtful talks leading to conversations with friends.
Go take a look at: http://www.opentech.org.uk/2017/schedule.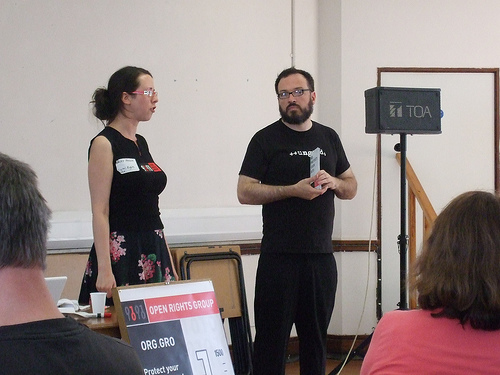 Highlights include:
We survived 2016, what about 2017?
Standards for Private Browsing
This is for .everyone
post-FUBAR: what's next?
Privacy: 23 million children
DIY ISP
MicroPython, micro:bit and a Million Children
Design thinking - build it faster
What can deep learning reveal about beautiful places?
Mapping Land Ownership
Periods: a provocation
Open Organs - Post-biological Organ Trade
The future: Hope, Scale, or Change?
All this and much, much more.
This event's predecessors, in 2015, 2013, 2011, 2010, 2009, 2008, and 2005 were low cost, one-day conferences about technologies that anyone can have a go at, from "Open Source"-style ways of working to repurposing everyday electronics hardware. Before that was NotCon 2004, an informal, low-cost, one-day conference on things that technologies were perhaps not intended to do.