OpenTech 2020 — Now, Next, and Beyond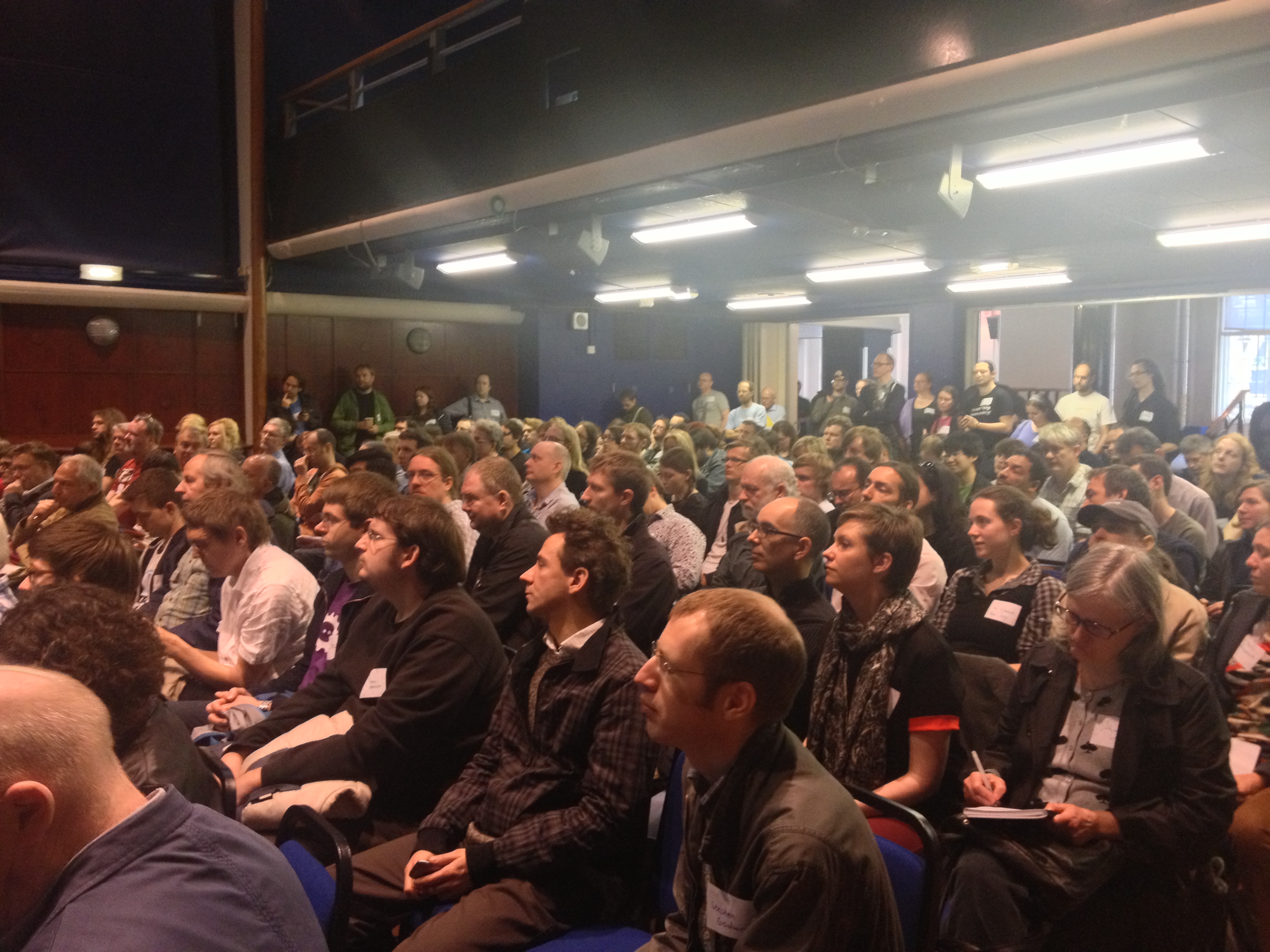 For those who've not been before... OpenTech is an informal, low cost, one-day conference on slightly different approaches to technology, problems and democracy. You would have been guaranteed a day of thoughtful, thought-provoking talks leading to lively conversations with friends… but for coronavirus.
We can't do an in person event right now (and probably not next year either), so here's a new process:
Published talks:
People had less time for talks and organising than we hoped.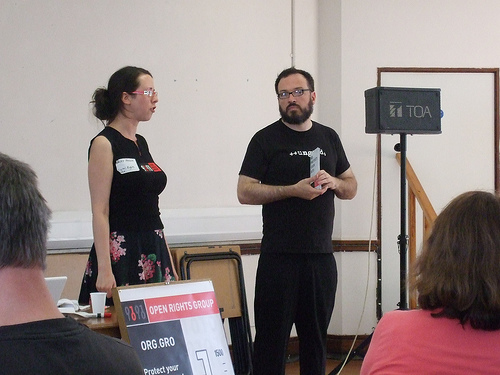 This event's predecessors, in 2015, 2013, 2011, 2010, 2009, 2008, and 2005 were low cost, one-day conferences about technologies that anyone can have a go at, from "Open Source"-style ways of working to repurposing everyday electronics hardware. Before that was NotCon 2004, an informal, low-cost, one-day conference on things that technologies were perhaps not intended to do.